We Recreate The Essence Of India.
Our aim of preserving the essence of our cultural roots lead us to spread our passion beyond domestic borders. We love to flaunt our heritage through a mesh of contemporary and traditional designs. We established in 1957 and have been carrying on the beacon of representing premium quality textiles, handicrafts and more from India everywhere in the world.
Tapestries
Incense sticks
Incense stick holders
Wooden handicrafts
Tapestries
Tapestries are pure art that is etched to convey a story Even the patterns flaunt their native land and could make the onlookers wonder about the history behind it all find the most tasteful tapesty to decorate your homes with here.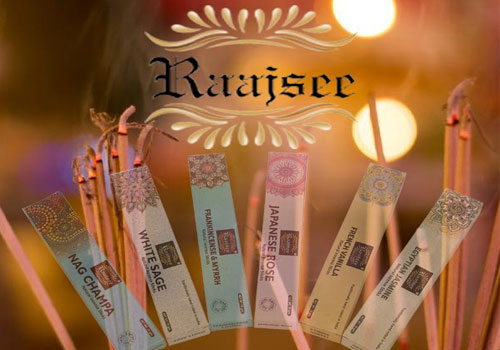 Incense sticks
India is a country known for finding spritual path always tries to spread their knowledge and wisdom throughout the world. Take a stroll into your inner consciousness by meditation and yoga and awaken your sixth sense with the mesmerising scent of organic incense sticks. Place them on incense holders to ensure your meditation time is not interrupted by accident. Find these pieces and combos here.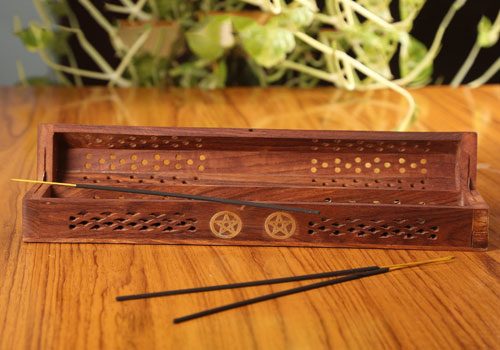 Incense stick holders
This is one of the things that people love to take from India. Our intricate and vibrant patterns make any garment and accessory look fresh. Our stole and shawls are made from the finest materials that would sit comfortably on your curves and edges. Let our collection grace your attire and enhance your magnificence.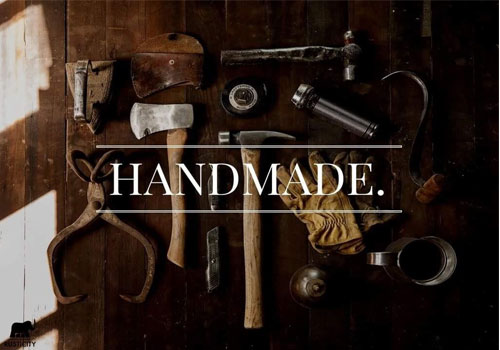 Wooden handicrafts
Handicrafts items are so pure in philosophy. They depict an effort made by someone to brighten someone else's life. that pure hard work makes handicrafts items even more adorable. you know someone dedicated their time to pur evening piece to give you what you'd cherish And that's the most 'connective' feeling. Find the human connection with our marvellous handicraft pieces.